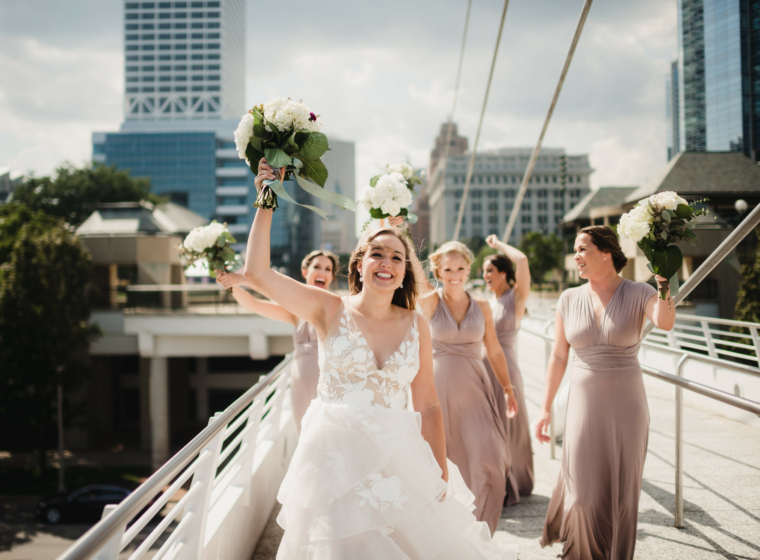 Monica Lynn Photo
contact us
We'd Love to Chat
Contact us to ask questions and schedule your private tour.
Psst… did you download our wedding guide?
visit us
Schedule a Tour
We'd love to have you! Let us know when you'd like to come see Coast.
"*" indicates required fields
find us
Our Location
Coast is located in downtown Milwaukee next to the Milwaukee Art Museum.
931 E Wisconsin Ave
Milwaukee, WI 53202
414.727.5555